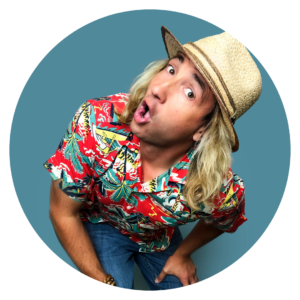 Yahoo!  Get ready to rock out with "The King of Kiddie Rock & Roll" Polka Dot – Ron Albanese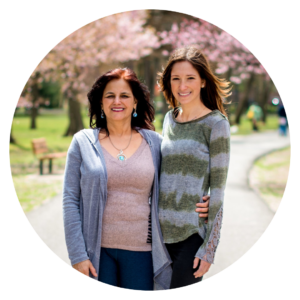 Tour Sanitation Equipment Corporation's headquarters and learn all about garbage trucks with Carla Iommetti.
Enjoy an instant dance party with DJ Soni!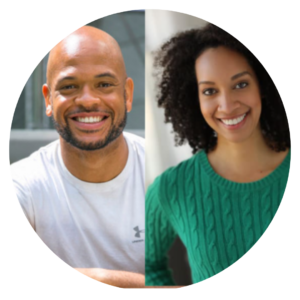 Learn all about Improv with Aneika Fermin & Philip Morrison of Little Humans Big Dreams!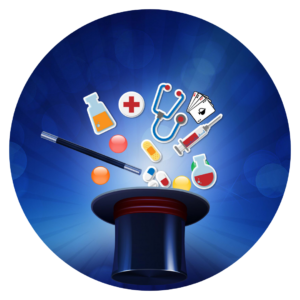 Enjoy a fun magic show with Daniel Rosenthal of Magic Is Medicine!